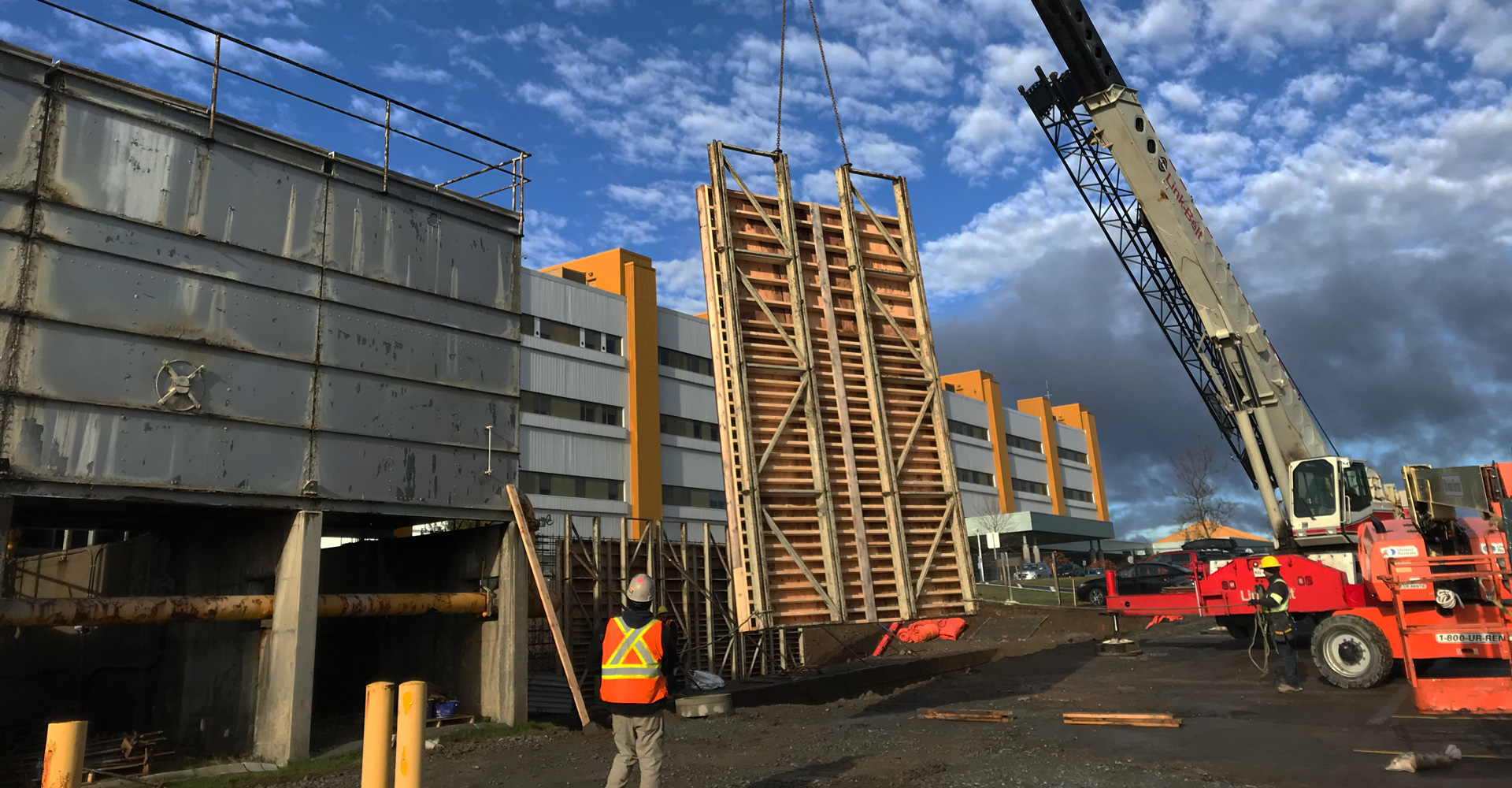 Prompt Payment Legislation

Prompt Payment Legislation

Prompt payment legislation is already in place in the United States, the European Union and the United Kingdom to counter late payment practices. Currently in Canada, it is in force in Ontario, Saskatchewan, Alberta with Nova Scotia, Quebec and the Federal Government expected to have 'In Force' in 2023.   With the current high cost of construction and the issues our industry in facing surrounding supply chain, more and more financial risk is being placed on our members and the need for this legislation to protect them is needed now more than ever.
In March and again in May 2022, through pressure brought on from our advocacy work, the Premier promised to bring in Prompt Payment Legislation in the fall sitting of the legislature. This did not happen, and even though we have been told it is on the docket for the spring 2023 sitting of the legislature, there is significant push back from at least one Department to prevent this from happening, however,  we are optimistic that are advocacy work has proven the necessity to have every construction project included in the legislation.  CANB's priority remains to ensure no government department is exempted and that CANB run the adjudication process through a third-party company.   28 days to pay the GC and 7 days to pay the sub.
We have yet to see a draft of this legislation and there has been no announced period for public consultation. This is a generational piece of legislation, and our industry needs to have a period of review with the draft to ensure it meets the needs of the construction industry in New Brunswick and the over 600 member companies of our association represent.
What can you do to help?  Contact your local MLA to let them know Prompt Payment Legislation needs to be 'In Force' by December 31st, 2023 and that every day this legislation is not 'In force', the construction industry suffers, and along with it, the New Brunswick economy.